Stay Educated
Insurance Blogs
CID Insurance is committed to keeping you, our broker, educated on current insurance trends, risk management and claim information that can be valuable to your insureds.  We will continually provide up to date information so be sure to check this page regularly.



What is Professional Liability Insurance?
Professional liability insurance is a type of insurance that protects business owners from the financial consequences of mistakes that may occur in their work.



What is Contractors Insurance?
Contractor insurance is a type of insurance coverage specifically designed for contractors and their businesses.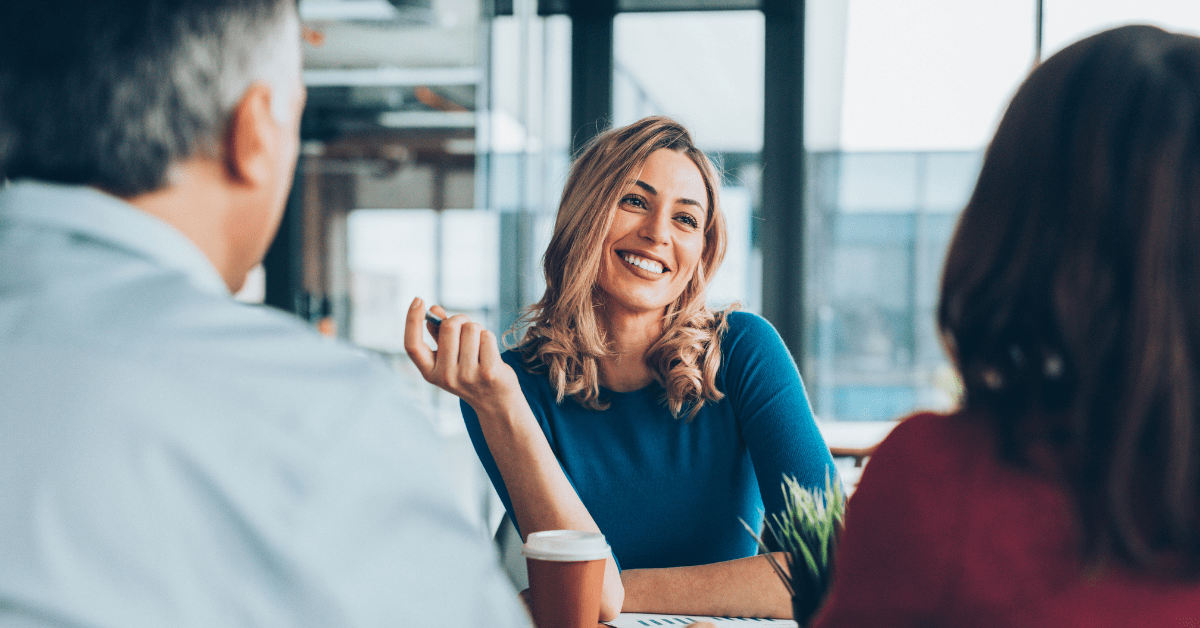 How to Choose a Business Insurance Agent
It's important to do your research and take the time to find a professional who will truly understand your needs and provide the right coverage for your company.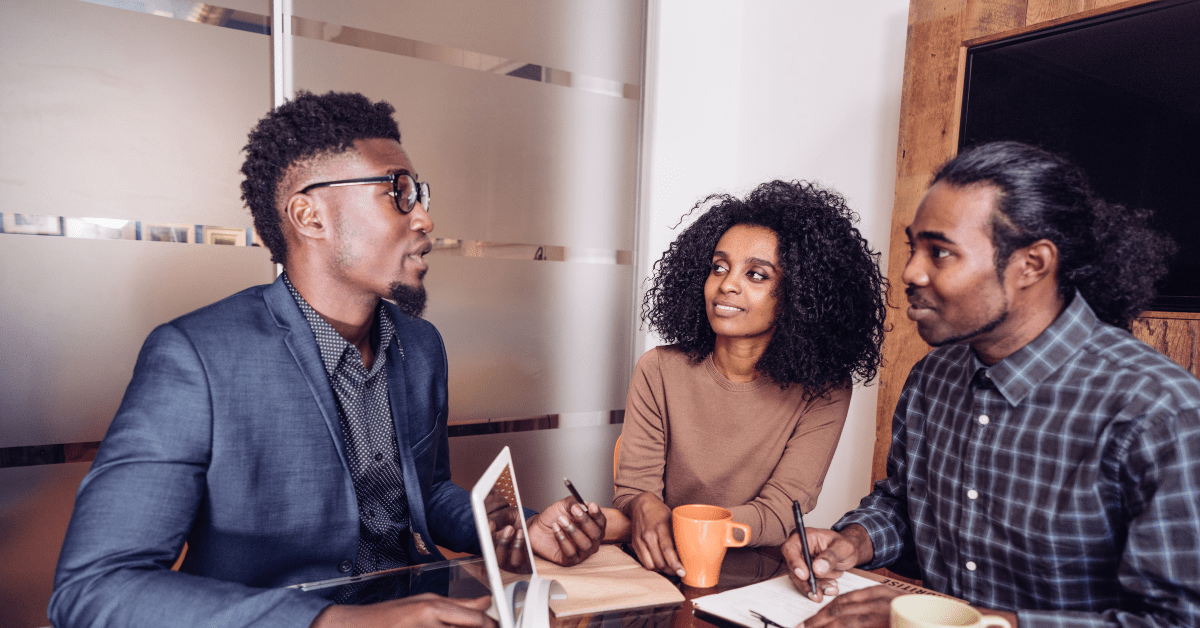 What is an E&S Insurance Broker?
An E&S insurance broker is a type of insurance broker that specializes in providing insurance coverage for complex and hard-to-place risks.



10 Insurance Agency Growth Strategies
Building an insurance agency requires a lot of time, effort, and investment - and CID can help you!



What is Allied Health Insurance?
Allied healthcare professional liability insurance provides coverage for certain medical professionals.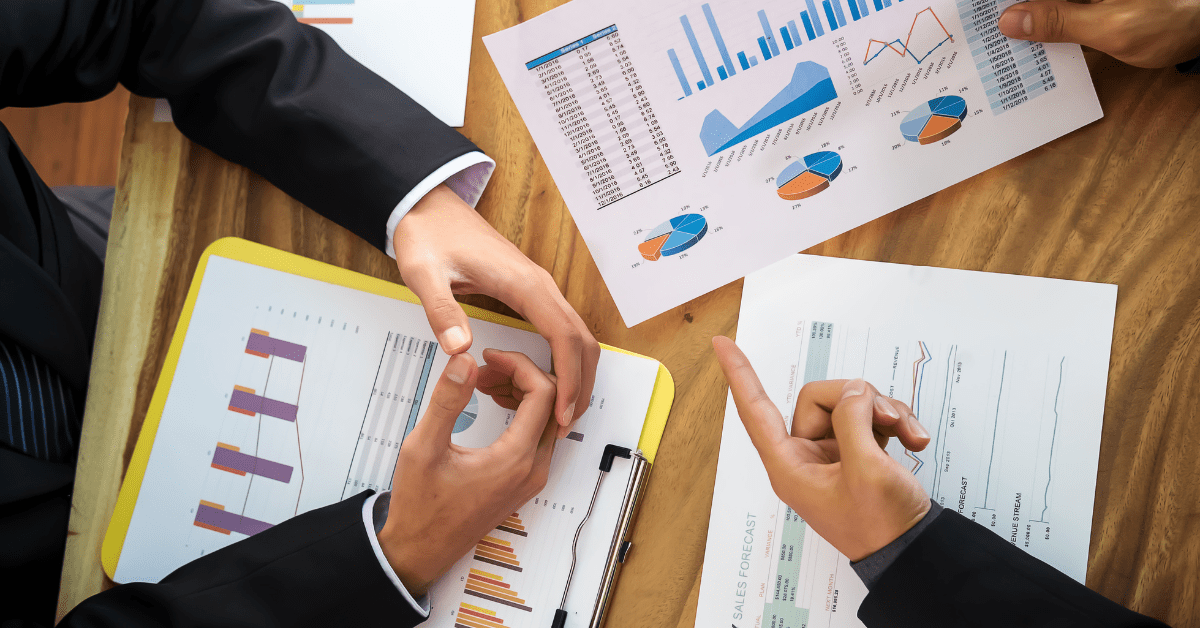 Growing E&O Need for Consultants
The demand for consultants is increasing for businesses everywhere. Insurance agents need to be ready!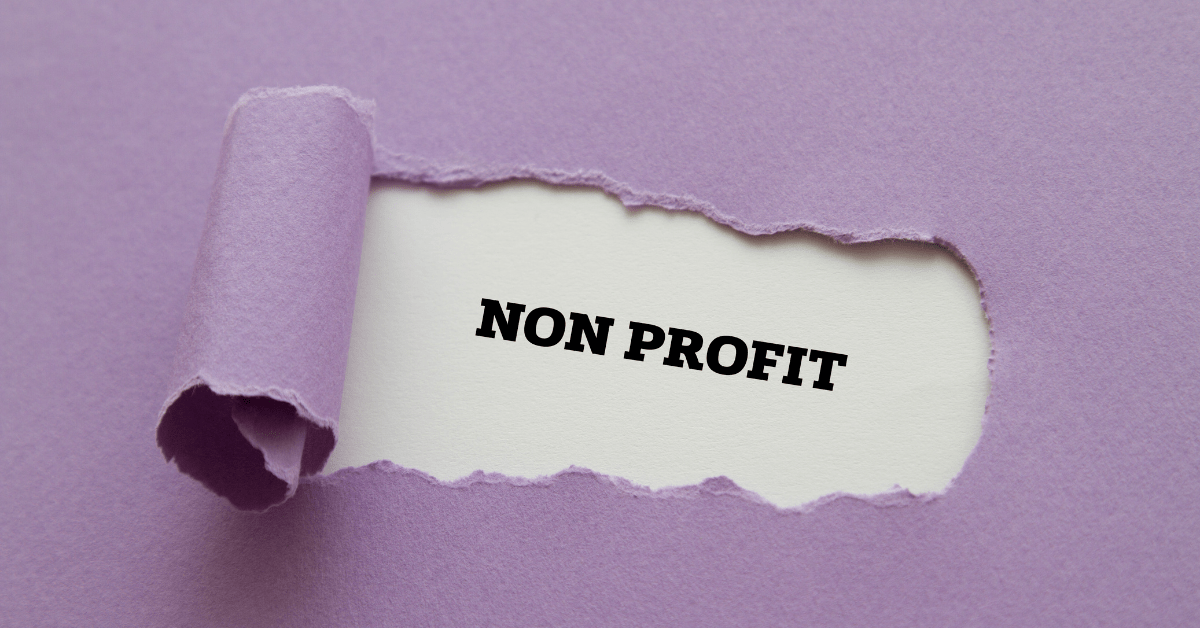 Top Resources to Find Local Non-Profits
If you're looking to build your non-profit network quickly and effectively, here's some of the best resources.



Insights into the 2022 Cyber Market
Cyber insurance has never been a more critical coverage to buy. It is just as important as General Liability or E&O.



P&C Insurance Roadmap for 2022
Old rules need to be broken and new ones need to be made to guarantee customer satisfaction and retention in uncertain times.



Management Liability Claim Trends
Boards of directors are faced with a host of difficult decisions navigating an ever-changing landscape during a never-ending pandemic.



EPL Claim Trends
Companies are faced with various employment practices liability exposures that are heightened with potentially devastating economic impact to their businesses.



New Cyber Standards
The malicious nature of cyber criminals has prompted cyber insurance carriers to implement new guidelines for clients.



Current Trends for Technology Companies
Despite the resilience of various sectors within the tech industry, COVID-19 and the shifts in our economy have created new obstacles for tech business owners.



How to Run a Successful Insurance Agency
In each profession, there are qualities that make people good at their jobs. This is no different in the insurance industry.



Build a Prospect Pipeline of Nonprofit Clients
One of the most basic sales fundamentals involves pipeline management, or, in other words, building the list of potential prospects that can become clients.



A Deeper Look at Professional Liability Insurance
Learn more about Professional Liability Insurance, the common policies, the costs and why your insureds need this coverage.



Vendors are Back in Business
With the trend of outdoor activities during the summer, it is critical for your vendors to have the appropriate coverage for the risks they face.



Vacant Buildings Increase Due to Pandemic
U.S. vacancy rates grew to 20% in Q2 of 2020. Many professionals in the sector do not foresee the commercial real estate industry bouncing back until 2022.



Social Service Organizations Surging
Operations and social interactions are on the rise, and working individuals will need to find summer camps for their children, especially with many returning to the office.



Used Car Dealership Insurance
Need an Auto Dealer Quote? Our markets are able to provide fast, competitive quotes. Learn more about the different classes, requirements and coverages.



Microsoft Phishing Scam
Phishers have recently targeted Microsoft Office 365 users with specialized links that take users to their email login page. Make sure your clients have Cyber Liability.



10 Tips to Avoid Discrimination Lawsuits
These 10 tips can help employers reduce their chances of being sued for increasingly common discrimination claims. Our team is here to discuss your clients' needs anytime.



Cyber Business Interruption
In the past, organizations tended to focus on business interruption after an event. Now, more organizations are taking a proactive approach to managing their risks.
Looking for a Strong Wholesale Appointment?
©2022 | CID Insurance Programs | All rights reserved