You can learn about specific products & coverages in a short 30 minutes. CID partners with our carriers to provide current educational information.
Registration will open 60 days prior to webinar date...start signing up today! Webinars will be recorded & published to our website if you cannot attend.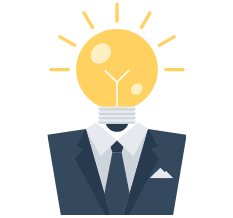 Build Your E&O Book - Hot Classes of Business to Target
Wednesday, December 1st 10:30 am PST 30 minutes
Join us to learn all about the hottest professional lines products and how to submit quality submissions so you can build your E&O book fast.
---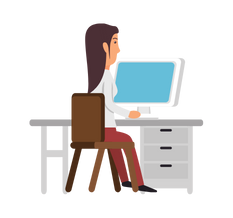 Advantages of Using Hiscox NOW Web Quoting
Tuesday, January 11th 10:30 am PST 30 minutes
Learn about the advantages of using Hiscox NOW Web Quoting! We'll explore how to use the system and what it takes to secure the bind. All your questions will be answered during this live webinar!
---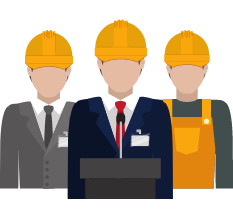 Contractors Insurance Made Easy
Tuesday, January 25th 10:30 am PST 30 minutes
This webinar is designed to help you better understand the different types of contractors and how to insure them. We will go in depth on coverages needed for contractors and how best to accomplish this. Real contractor examples will be used to help you understand what important information you will need to gather for each risk.
@2019 | CID Insurance Programs | All rights reserved