You can learn about specific products & coverages in a short 30 minutes. CID partners with our carriers to provide current educational information.
Registration will open 60 days prior to webinar date...start signing up today! Webinars will be recorded & published to our website if you cannot attend.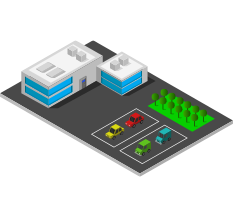 Become a Lessor's Risk Expert
31 minutes
Michelle Belden is here to help you recognize and understand different types of commercial buildings, underwriting guidelines, coverages to offer and how to get a quotable submission.
---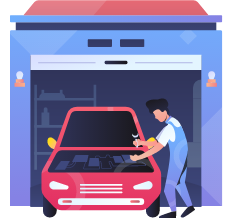 Learn to Sell More Garage Policies
30 minutes
• Discover selling strategies of garage coverage to auto service clients.
• Learn the important coverages for garage related services.
• Understand the secrets to obtaining competitive garage quotes.
---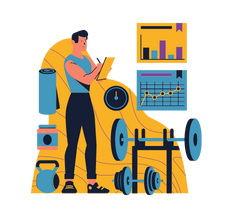 How to Insure Instructors, Trainers & Educators
26 minutes
CID goes in depth on types of instructors, trainers & educators and the coverages these insureds need. Learn about this growing opportunity and better understand the easy ways to get a quote from CID Insurance.
---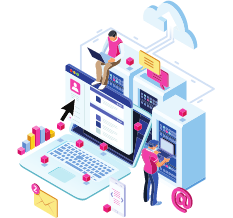 Tech Professionals: A Growing Opportunity for Brokers
27 minutes
In this webinar, our carrier expert shares valuable information on the important coverages needed for technology professionals. You will learn where these coverages are excluded on other policies and gain the confidence you need to sell technology professional policies.
---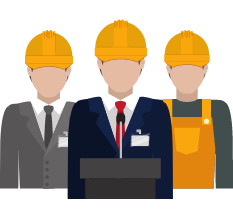 Contractor Liability Insurance Made Easy
20 minutes
Learn how to identify the different types of contractors of what insurance coverages they need. Our expert underwriter goes over the underwriting criteria for both general contractors and artisan contractors.
---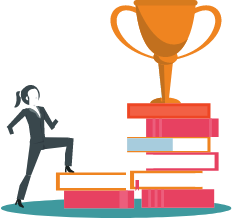 How to Effectively Compete in the Workers' Comp Arena
24 minutes
Learn from our experienced underwriters what strategies you can use to build your Workers' Comp book. These strategies help you compete in this competitive arena.
---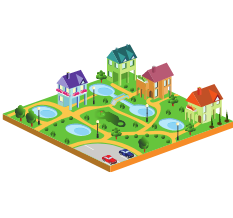 How to Insure Community Association PUDs
31 minutes
With over 350,000 Community Associations in the United States, there's a HUGE opportunity to build a large book of business. More than 75 million Americans live in association-governed communities.
---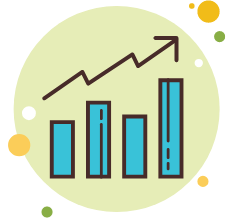 How to Run Your Commercial Insurance Agency
38 minutes
Looking to take your insurance agency to the next level? Our CEO gives you her best tips and strategies to do it!
---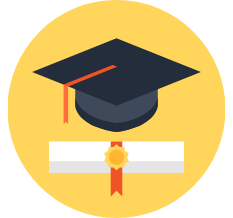 Master E&O Insurance Basics
26 minutes
Learn how to communicate the difference between GL and E&O to your insureds. Understand the professional services exposure, what coverages are needed and how to utilize claim examples as part of your presentation to your client.
---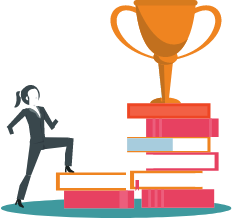 How to Build an E&O Insurance Book of Business
34 minutes
Learn all about the hottest professional lines products and how to submit quality submissions so you can build your E&O book fast.
---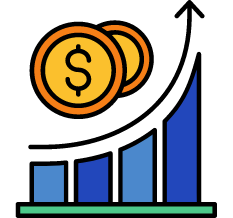 Build Your Work Comp Book with CID - We Make it Easy!
26 minutes
Our expert underwriter goes through a variety of case studies to help you broaden your Workers' Comp strategies and sharpen your knowledge of Work Comp. Learn how to underwrite large Workers' Compensation risks and effectively compete in this arena.
---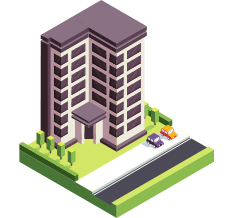 Insurance for Apartments Made Easy
41 minutes
Recognize & understand different types of residential buildings, how to underwrite an apartment complex and what inspections check for, property coverages & components and how to best insure them. Learn how to prepare a quotable submission and get insights on industry changes and trends.
---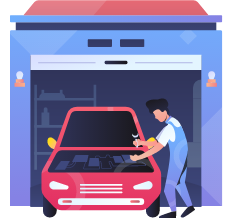 Learn the Secrets to Writing Garage Insurance in 2021
32 minutes
Learn how best to complete a Garage application, identify the key rating factors our underwriters use to quote your risks and be able to identify the coverage needed for each garage exposure.
---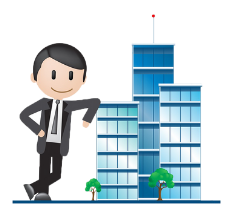 Understanding Property Management Exposures
37 minutes
CID goes into detail on exposures related to property management companies, understanding the business opportunity and tips on how to go after this business.
---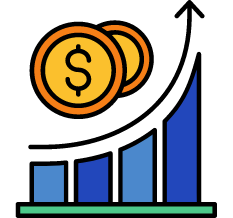 How to Build Your Workers' Comp Book
24 minutes
Learn how to get a competitive Work Comp quote fast, better understand the Workers' Comp Acord App, gather best practice strategies for maintaining your renewals and learn more about premium audits and cancellations.
---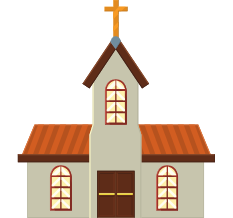 Insuring Houses of Worship
28 minutes
Our carrier expert goes in depth on types of church exposures, important coverages needed & the huge opportunity insuring different houses of worship. Learn about the current trends in the industry!
---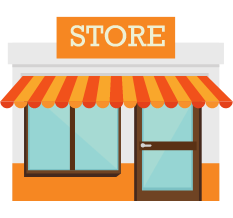 How to Insure Convenience, Grocery & Liquor Stores
22 minutes
This recorded webinar is designed to help you better understand these different types of stores and how to insure them. We go in depth on coverages needed for convenience, grocery & liquor stores and how best to cover your insureds.
---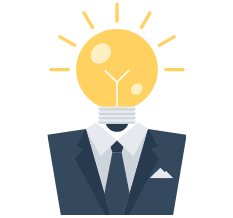 Professional Liability Insurance Basics
42 minutes
Successfully communicate to your insureds the difference between General Liability and Errors & Omissions Liability insurance, understand the professional services exposure and what coverages are needed and learn how to utilize claims examples as part of your presentation to the client.
---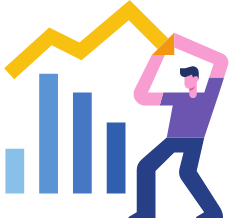 Understanding Loss Control in 2021
19 minutes
Understand the purpose of loss control, types of inspections & policies that have inspections, loss control examples and potential policy changes due to loss control findings. How can you be proactive with loss control?
---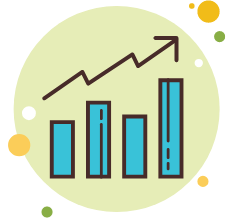 Advance Your Commercial Insurance Sales
28 minutes
Learn about the sales equation, profiling your risks, getting your underwriter to say yes, and more! We'll explore what it takes to secure the bind, how to manage your commercial book, and how to use the "F" word in business.
---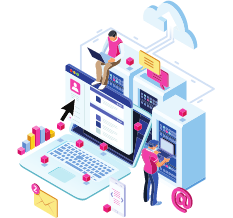 Technology & Cyber Insurance Made Simple
33 minutes
Our carrier expert shares valuable information on technology business exposures and the important coverages needed. You will learn what makes the technology industry a great business opportunity and how to get more accounts.
---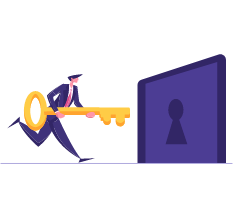 Keys to Success for Workers' Comp
25 minutes
Learn what you should be asking to gather the right information from your insureds and how best to present your new business proposals. From the renewal process, to endorsement requests, cancellations and more…CID will help you become experts at navigating Workers' Comp. We'll teach you the keys to success and how to avoid the most common mistakes with Work Comp.Read MoreRead Less
---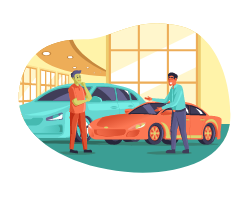 Garage Insurance Coverages Made Easy
30 minutes
Learn how to complete a Garage application, identify coverages unique to the garage form and be able to identify the coverage needed for each garage risk.Read MoreRead Less
---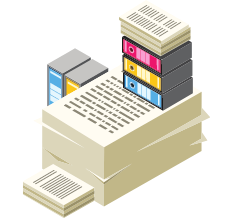 How to Complete Acords & Other Important Apps
41 minutes
A new webinar on the best practices for completing Acords and other important applications. Learn how to send in quality submissions and receive timely & competitive quotes. Our underwriters are here to guide you to success!Read MoreRead Less
---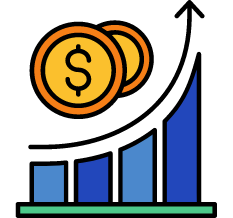 How to Build Your Commercial Business with CID in 2021
23 minutes
Learn about the coverages, products, marketing tools, and educational tools we have to offer that will skyrocket your commercial insurance business.Read MoreRead Less
---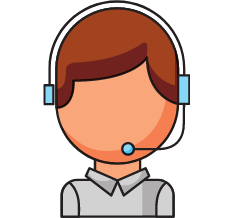 Instant Phone & Web Quoting
22 minutes
Learn how easy it is and about all the benefits of Phone Quoting with CID!
Some benefits include:
-Increased commissions of 12.5-15%
-Direct billing available
-Flat broker fee of $50 on all web & phone quotesRead MoreRead Less
---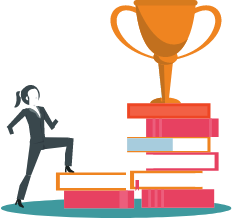 Secrets to a Successful Commercial Book
32 minutes
Better understand how to manage your commercial book. What is the secret to building a stable commercial book? How do you manage commercial renewals and new business efficiently?Read MoreRead Less
---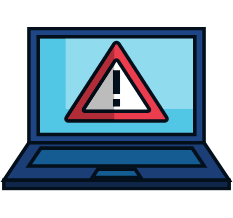 Understanding Cyber Liability
45 minutes
It's the fastest growing risk exposure for companies.
What you will learn:
-What is cyber?
-How do breaches occur?
-The anatomy of a claim
-How to successfully sell to the client
Read MoreRead Less
---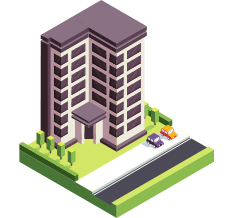 Apartment Insurance Quoting Made Simple
34 minutes
Course Objectives:
Better understand and recognize different types of residential buildings and learn how to underwrite an apartment building risk. We cover important things to know about property components, how to best insure them and you'll get a better understanding of how to prepare a quotable submission.
Read MoreRead Less
---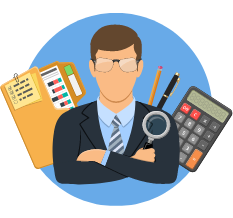 Understand the Premium Audit Process for Workers' Comp
27 minutes
Course Objectives:
Learn the Premium Audit Process for Work Comp! We go over what to expect during the process, how an audit can impact premium, what documents your insured will be required to prepare and more. Read MoreRead Less
---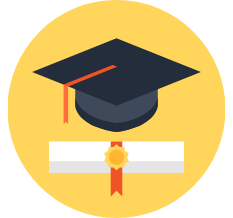 Master Workers' Comp with Real Case Studies
35 minutes
Course Objectives:
The CID team goes over multiple case studies that give a clear understanding of what to do and what not to do when writing Workers' Comp. We go over the best practices for both small and large submissions. We also help you determine what questions you should ask the insured to gather the right information. Read MoreRead Less
---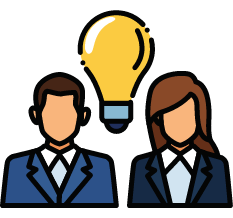 E&O Insurance Basics
30 minutes
Course Objectives:
1. Successfully communicate to your insureds the difference between General Liability and Errors & Omissions Liability insurance.
2. Understand the professional services exposure and what coverages are needed.
3. Learn how to utilize claims examples as part of your presentation to the client. Read MoreRead Less
---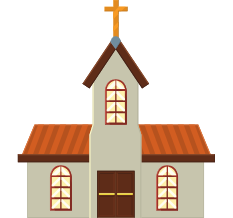 Insurance for Houses of Worship
31 minutes
This webinar recording will help you understand the opportunity & current trends with houses of worship, learn about important Non-Profit Coverage and better understand the application and how to obtain a timely quote.Read MoreRead Less
---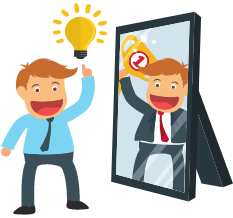 How to Successfully Write Workers' Comp
33 minutes
Learn how to get a competitive quote fast, better understand the Workers' Comp Acord App, gather best practice strategies for maintaining your renewals and learn more about premium audits and cancellations. Read MoreRead Less
---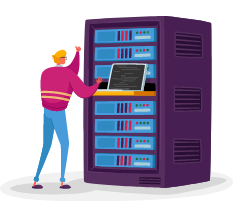 Understanding Technology Insurance
39 minutes
CID's carrier expert shares valuable information on technology business exposures and the important coverages needed. You will learn what makes the technology industry a great business opportunity. Read MoreRead Less
©2022 | CID Insurance Programs | All rights reserved